Strategy
Define, propose, and drive alignment for a compelling unified wellness, amenity, and activity strategy that supports the business objectives – maintaining a brilliant brand, driving outstanding results, delivering global growth, executing flawless operations, and recruiting winning talent.
Tools, Standards, and Documentation
Establish, maintain, and update standards in Operation, Design, Guest Service, Programs, and Partnership Development. Creation of tools, processes, and documentation designed to help each property's teams to open and operate their operations more efficiently, effectively, safely, and successfully. For multiple property brands, ensure consistent operational and guest service standards across all properties.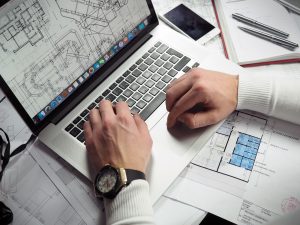 Operation Support
Ensure standardized practice throughout all properties. Assist with the hiring process of key personnel (Spa Director, Outdoor Pursuit Director, Fitness Director, etc.). Support existing operations via webinars, phone calls, meetings, and responding to needs from the field. Regular visits to properties to ensure goal success and to address any operational difficulties or concerns.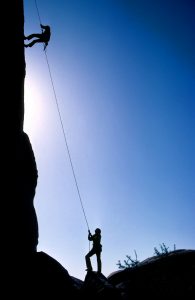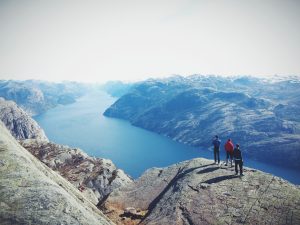 Programming
Continually create, maintain, and update program concepts so that they are successful in addressing all facets of spa, fitness, and outdoor pursuits program services. Establish a cohesive execution of "Lifestyle Pursuits" programs throughout all properties (for multiple property brands), ensuring a consistent theme of wellness services and programming.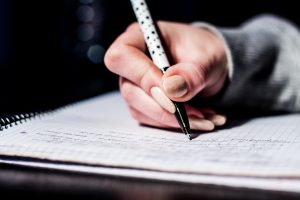 Property Development & Implementation
Implementation of "Lifestyle" programming concepts in "new build" establishments. Be part of the design team for new facilities to ensure the creation of the optimum space for program facilitation. Provide framework for new property openings by being on-site to ensure successful launch and provide direction for execution.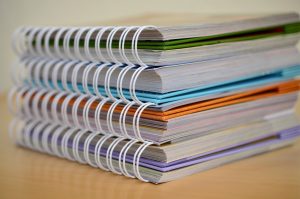 Strategic Partnerships
Establish and maintain relationships with strategic suppliers to help establish and maintain corporate partnerships thereby assisting each specific property with meeting their guest service and business objectives. Partners extend across a variety of functions including software, equipment, products, and supplies to optimize purchasing strategies (for capital and operational purchases) and streamline delivery processes.
Customized Computer Program Tools
Specialized code can be created to perform tasks on a regular basis or perform complicated and time-consuming calculations. This Fitness Assessment program has been created on Microsoft Office Excel and is a great revenue generator for any fitness/wellness department as well as a great benefit for your members and guests.
Automated Fitness Assessment Program
Automated Budget Program
Automated Checkbook from Budget Program