Thad Calciolari
Progressive Program design
Thad has been responsible for providing a "Wow" factor in luxury resorts and private member clubs since 1990. Besides being personally active in sports, fitness, and spa activities – Thad is a three time finisher of the Ironman World Championship, a competitive cyclist, an avid climber, and loves a good Thai massage! – he has been extremely successful at developing and implementing programs in "Lifestyle Pursuits" at several renowned resorts and clubs.
Often, existing operation practices change dynamically while the operational specifics, such as tools, protocols, and software, lag behind creating challenges to sustained success. New developments can benefit from the best facility design and equipment selection in order to optimize program procedures and business efficiencies.
Adding innovation, structure, and implementation to resort/club spa, fitness, and outdoor pursuits program design is the expertise of Calciolari Concepts & Solutions. Thad excels at all facets of programming from initial project development to operational protocol and standardization. If you want to ensure outstanding programs at your resort or club….Let's talk!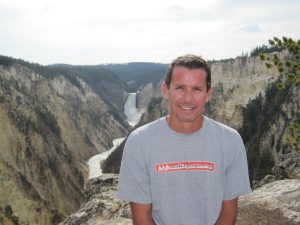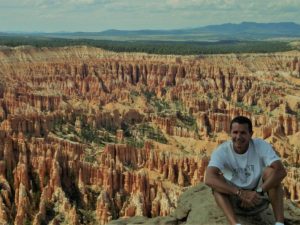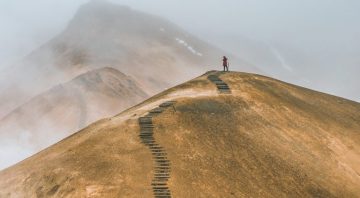 Define
Calciolari Concepts & Solutions can assist by defining initial program direction for new developments or modifying services for existing programs. We can help you begin your journey on the right path by providing structure, financial analyses, and a critical path to ensure long-term success.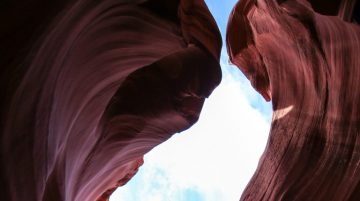 design
Program design through service selection, standards, protocols, equipment, and software needs are all part of perfecting the programming process. We can help implement new programming or customize existing direction to best complement your business goals.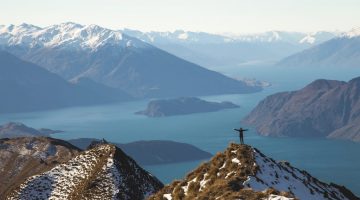 develop
Providing new services and activities creates enthusiasm with your members and guests and provides growth for your staff. New products, training, latest and greatest equipment…. Let us help you add a spark to existing programs and develop plans for future program expansion.