ABOUT Calciolari Concepts & Solutions
Calciolari Concepts & Solutions specializes in the development and implementation of spa, wellness, sports & fitness, and outdoor pursuits programming for resorts and private clubs. We have over 25 years of experience operating and consulting at luxury resorts and private clubs, including Canyon Ranch Health and Wellness Resort in Tucson, Arizona; Hualalai Resort on the Big Island, Hawaii; and Baker's Bay Golf & Ocean Club in the Bahamas.
For existing operations, Calciolari Concepts & Solutions can assist in all operational aspects of the "lifestyle pursuits" programs including budgeting; marketing and collateral refinement; financial and service level performance analysis/enhancement; human resource practice evaluation; as well as implementing periodic operational audits to drive excellence in service and productivity. For new and/or proposed projects, we can be instrumental in creating business pro formas; designing facilities; developing programming with "sense of place"; and establishing standards and procedures to ensure operational success.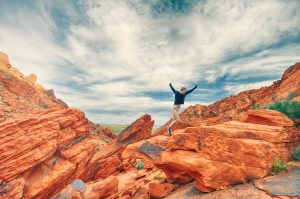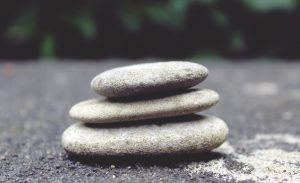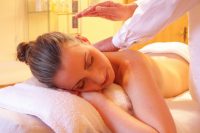 spa
The spa is a highlighted feature that often reflects the culture and standards of the entire property. The spa can effectively and efficiently be programmed and operated as a self-sufficient entity with tremendous success and accolades.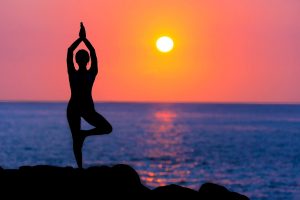 FITNESS
The fitness component in resort and club programming is continuously changing and evolving. Maintaining the latest trends in facilities, programs, equipment, and philosophies ensures participation while encouraging "cross over" integration.
outdoor pursuits
Active lifestyle programming can add a unique dimension to each property. Resort goers and club members want adventure! From aquatic and hiking programs to kite boarding and zip lining, the activity opportunities are diverse and will create the buzz you want….and need.